NATIONAL ARTICLES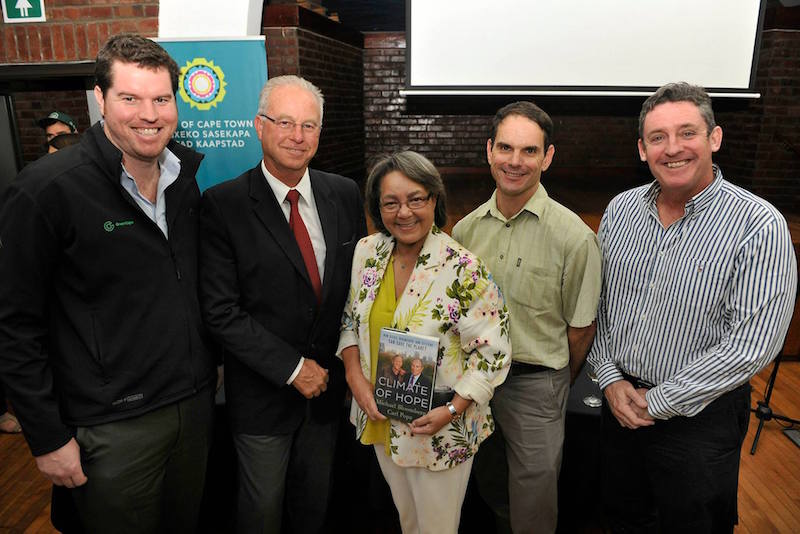 De Lille said mayors around the world were increasingly turning their attention to the challenge of climate change.
Emergency services arrived and extinguished the fire eventually.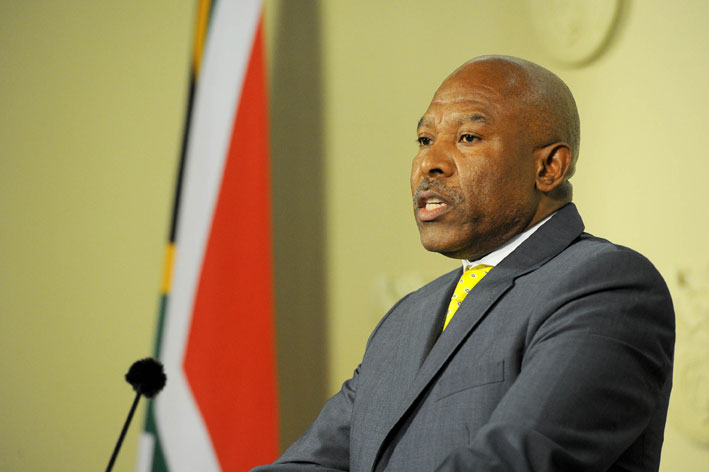 Former president Kgalema Motlanthe has reportedly questioned the motives behind the call for the concept.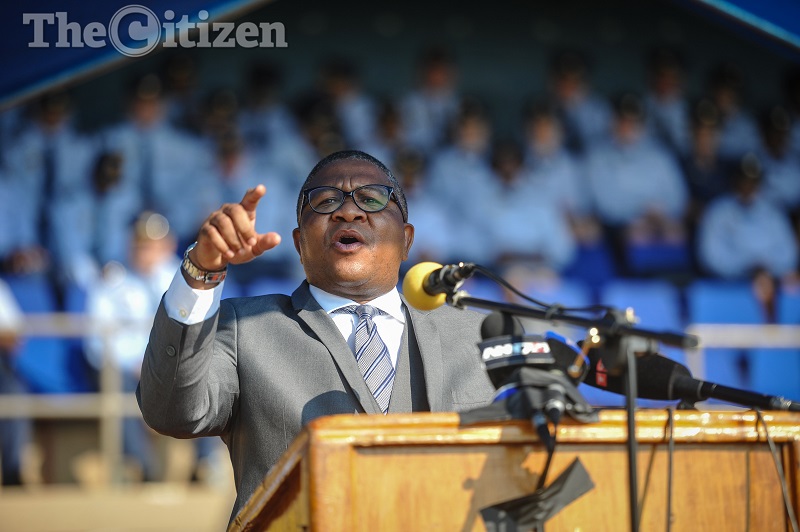 Mbalula said police officers should not allow ruthless criminals to kill them first.
Upon further investigations at the scene, police discovered that the car was rented.
This is despite the fact that the PAC itself requested President Jacob Zuma declare it a state funeral.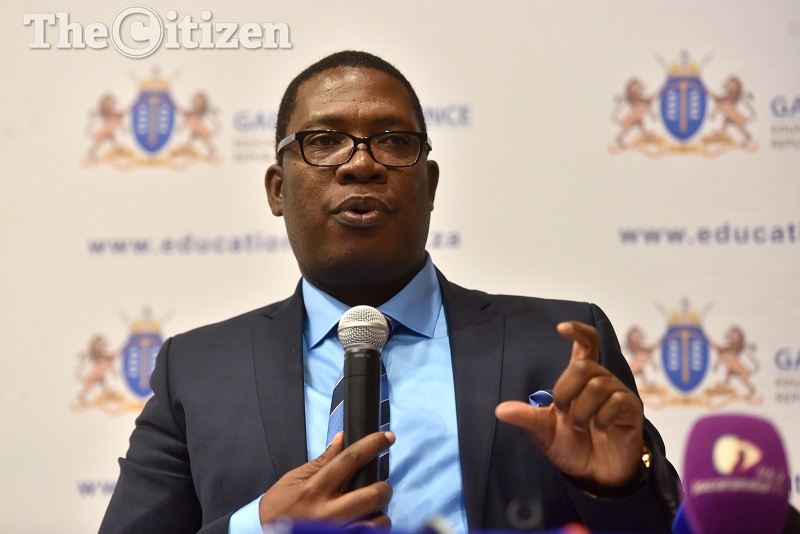 Lesufi said former Model C schools were 'dragging the province down' after township schools boasted better matric results.
A vet and a snake handler say the reptile is one of the biggest members of his species they have ever seen.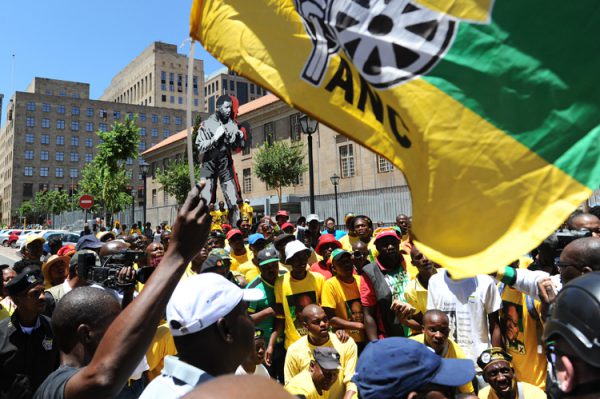 Disgruntled members want the elective conference to be postponed until flawed membership audit reports are corrected.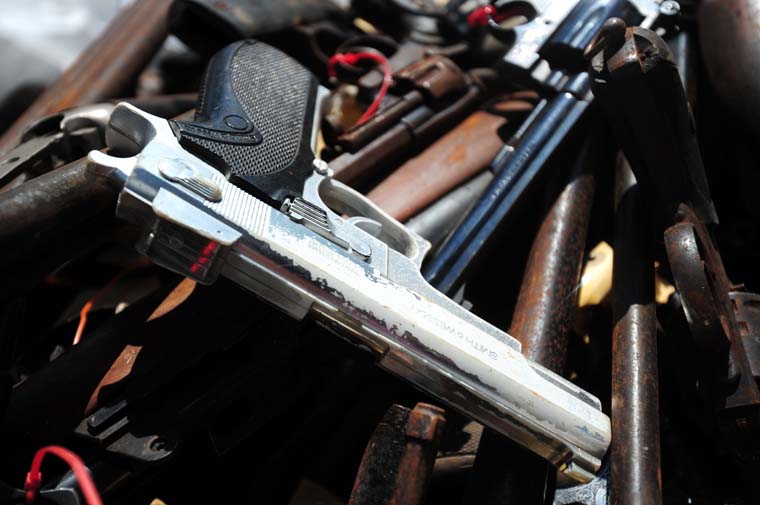 The two organisations, along with Fidelity Security Services, are questioning the constitutionality of the act.